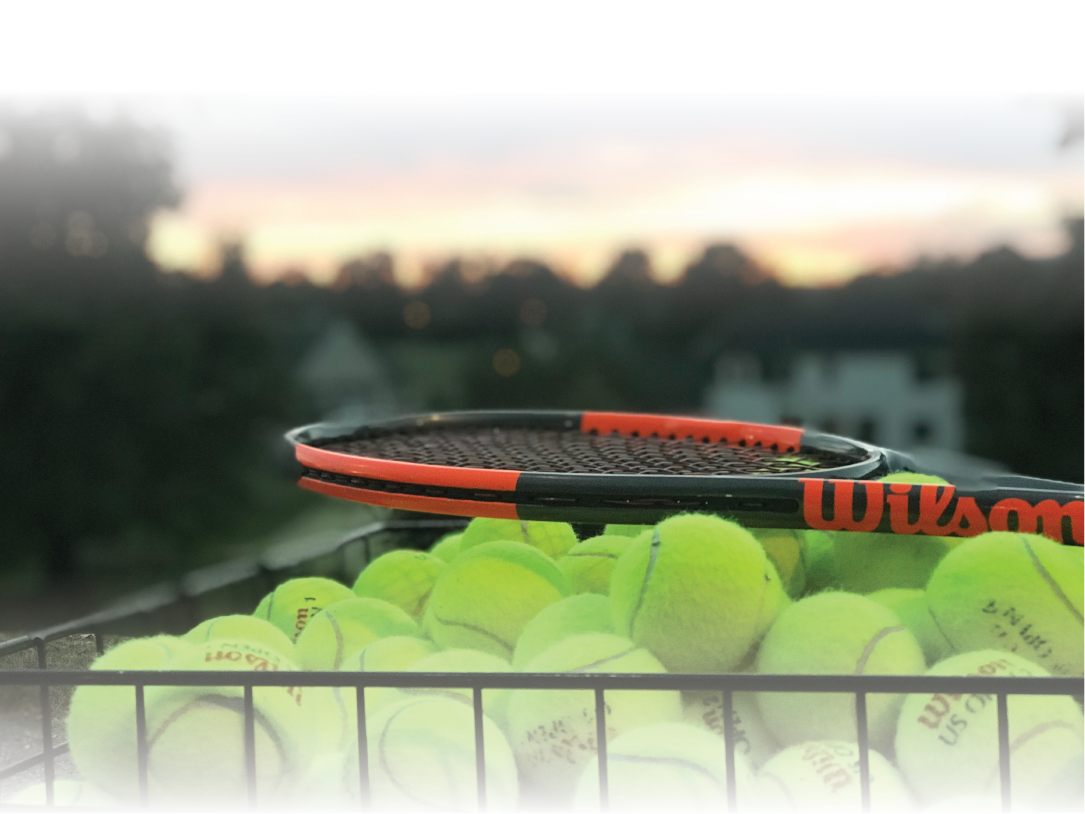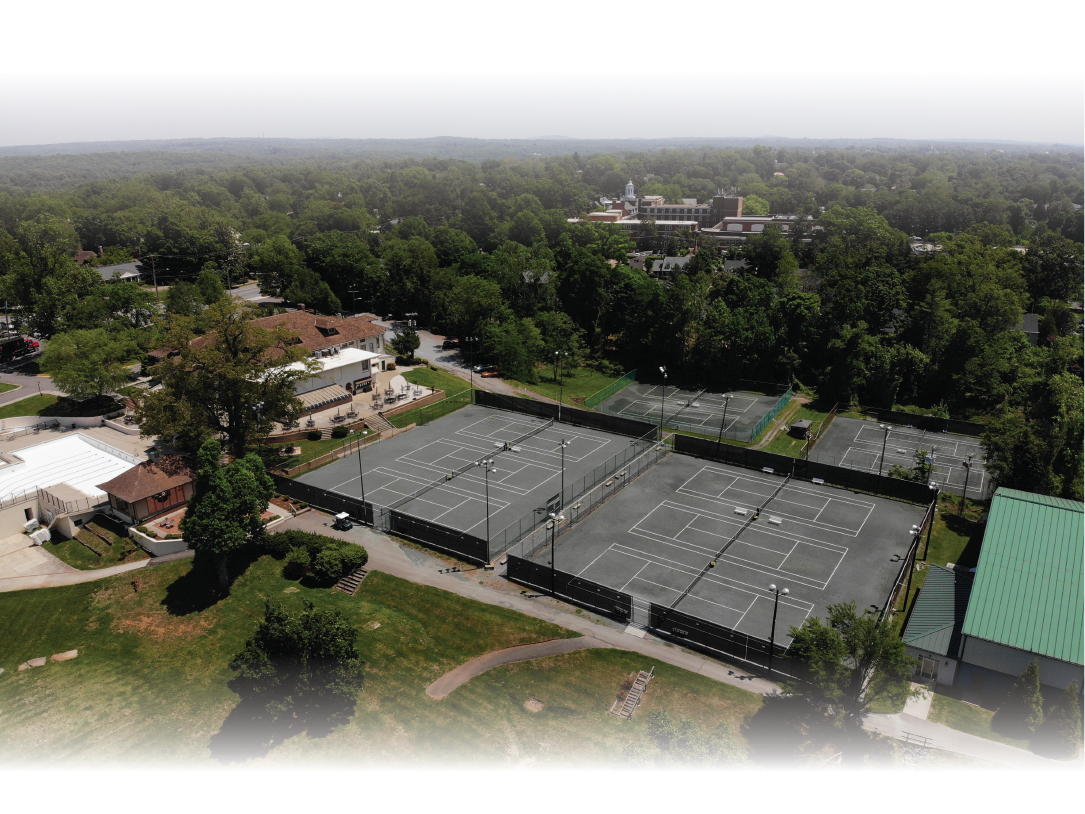 Our Tennis program is a vibrant part of Oakwood's fabric, boasting ten high quality outdoor clay courts, and two indoor hard courts. Our tennis staff is committed to excellence in training and development of our members on the courts.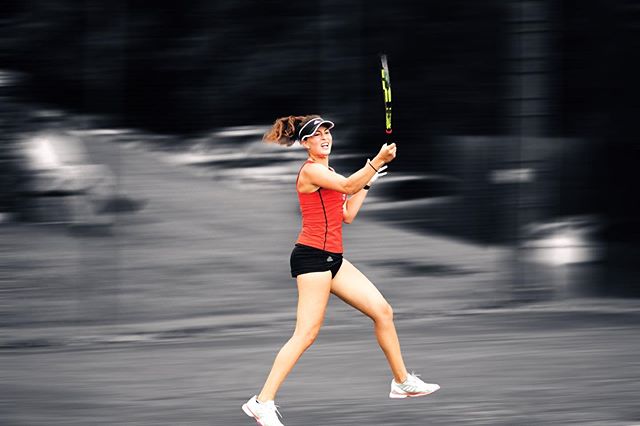 Peter Pristach
USPTA Director of
Tennis/Athletics
Peter Pristach has joined Oakwood as our Director of Tennis.
Peter comes to us from Boonsboro Country Club where he had been the Head Tennis Professional since 2010. Prior positions include being the Assistant Tennis Coach at Washington and Lee University and the Owner/Head Professional at Riverside Tennis Club in Greer, SC. Peter has also served as Director of Tennis at Bayview Country Club and Waterside Country Club in Toronto, Canada.
Peter is very excited about building on our successful tennis program to make it even better.