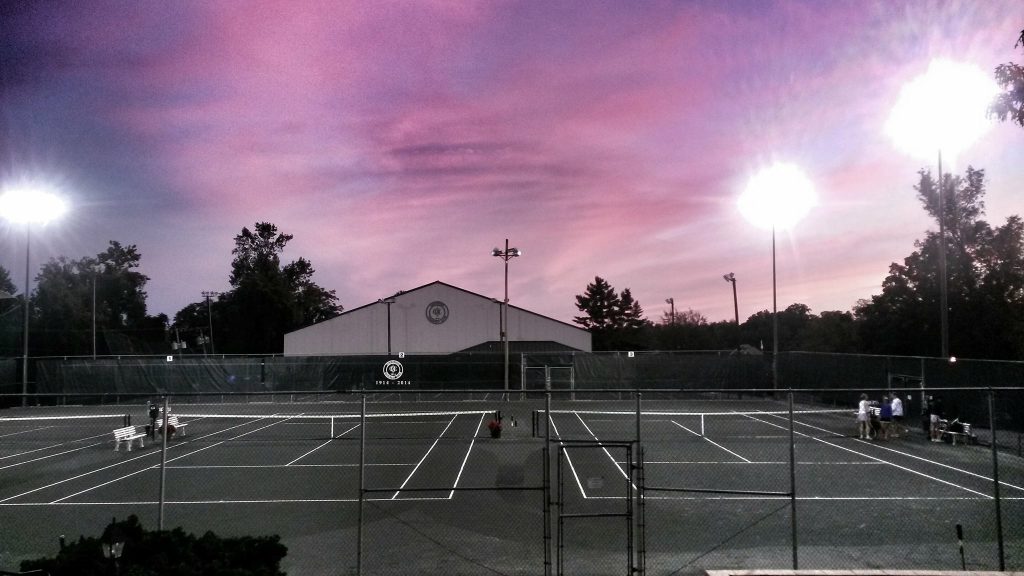 Social Tennis
Oakwood has an earned reputation as the "Social Club" in town. That's a direct reflection on our members' friendly dispositions. If you want to play tennis, whether good-bad-ugly, you will find an opportunity at our club. Naturally the better you play the happier you may be. Regardless of how you play though, you will always enjoy the comraderie. And enjoying a beverage or meal before or after your play doesn't hurt.
Social events are scheduled throughout the outdoor season. Ask our tennis staff about the multiple social tennis opportunities.
To book a court online click here: OCC TENNIS COURT BOOKING
Your participation in social tennis is one of our best recruiting tools so we encourage you to introduce friends or colleagues to this experience.

League Tennis
Participation in league tennis is on the rise. Yes, some competitive spirit is present but this is also a great way to socialize. Most of our members will attest that their game improves through league participation. Opportunities exist to join teams at various skill levels. Singles and/or doubles play is available depending upon your preference or that of your team. Home/Away matches expose you to others in the community. Hopefully the away matches will reinforce just how nice our facilities and atmosphere are at Oakwood.
If your team excels in competition you may get to experience the thrill of traveling to regional competition. Consider this a forced vacation and that's not all bad.
Tennis Court Upgrade 2022
Before

During Project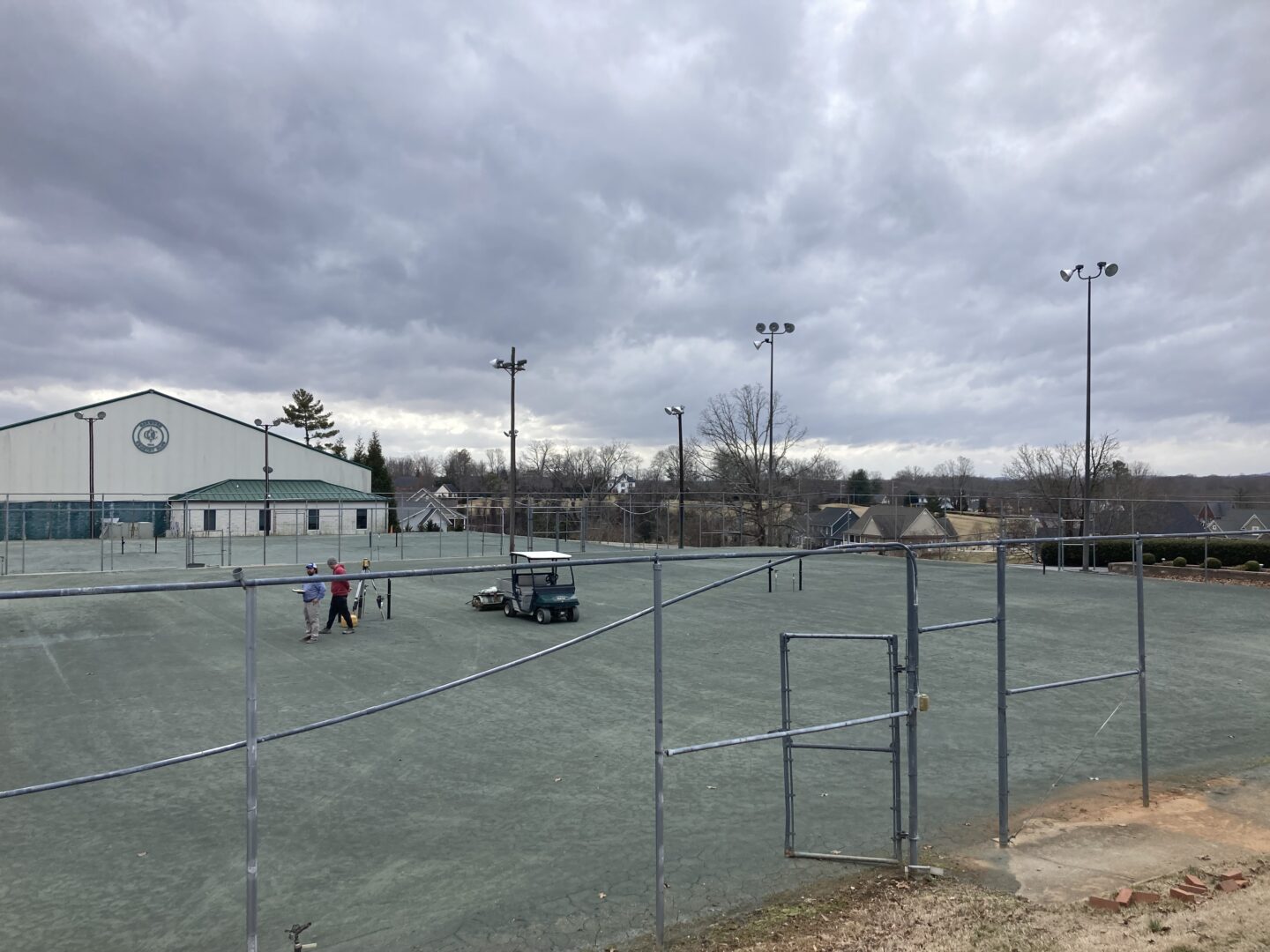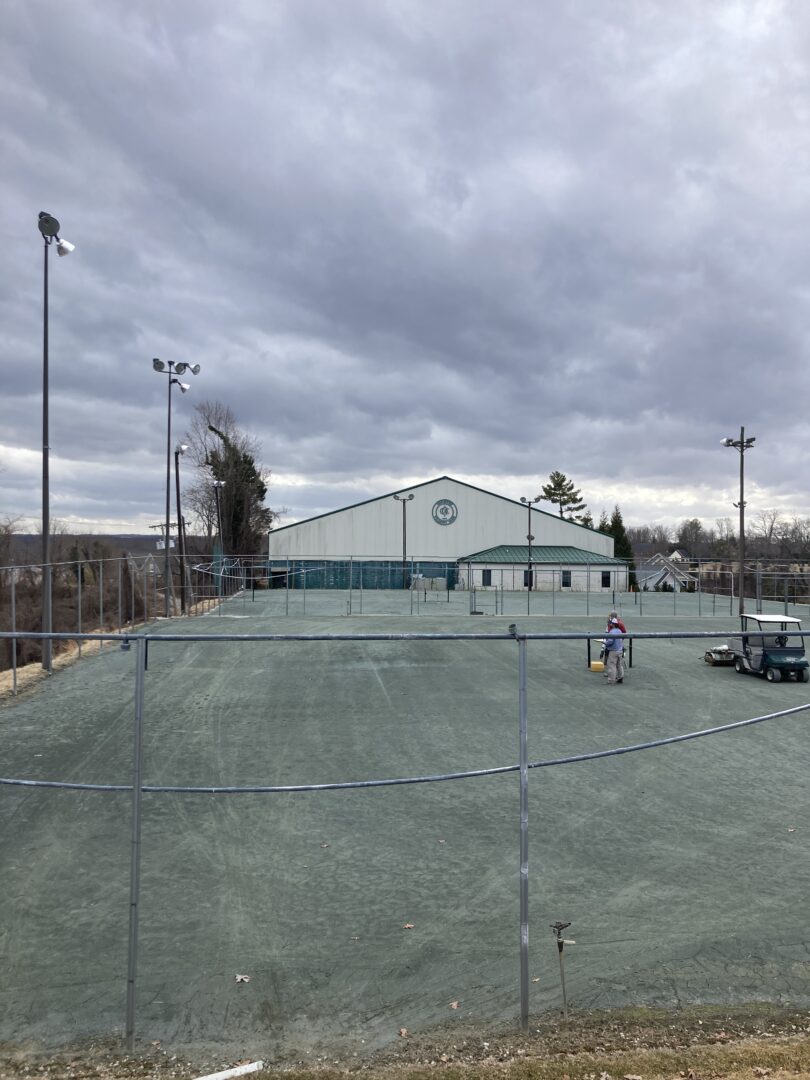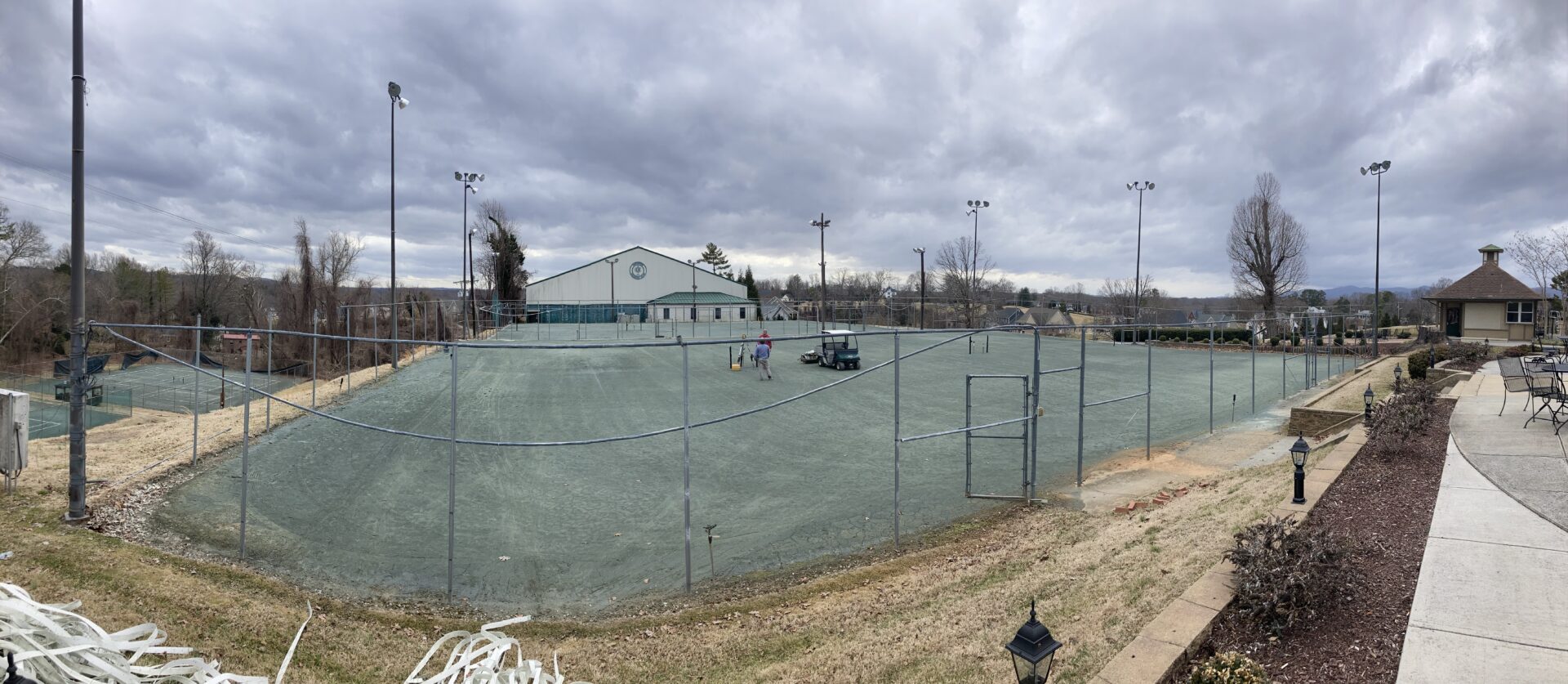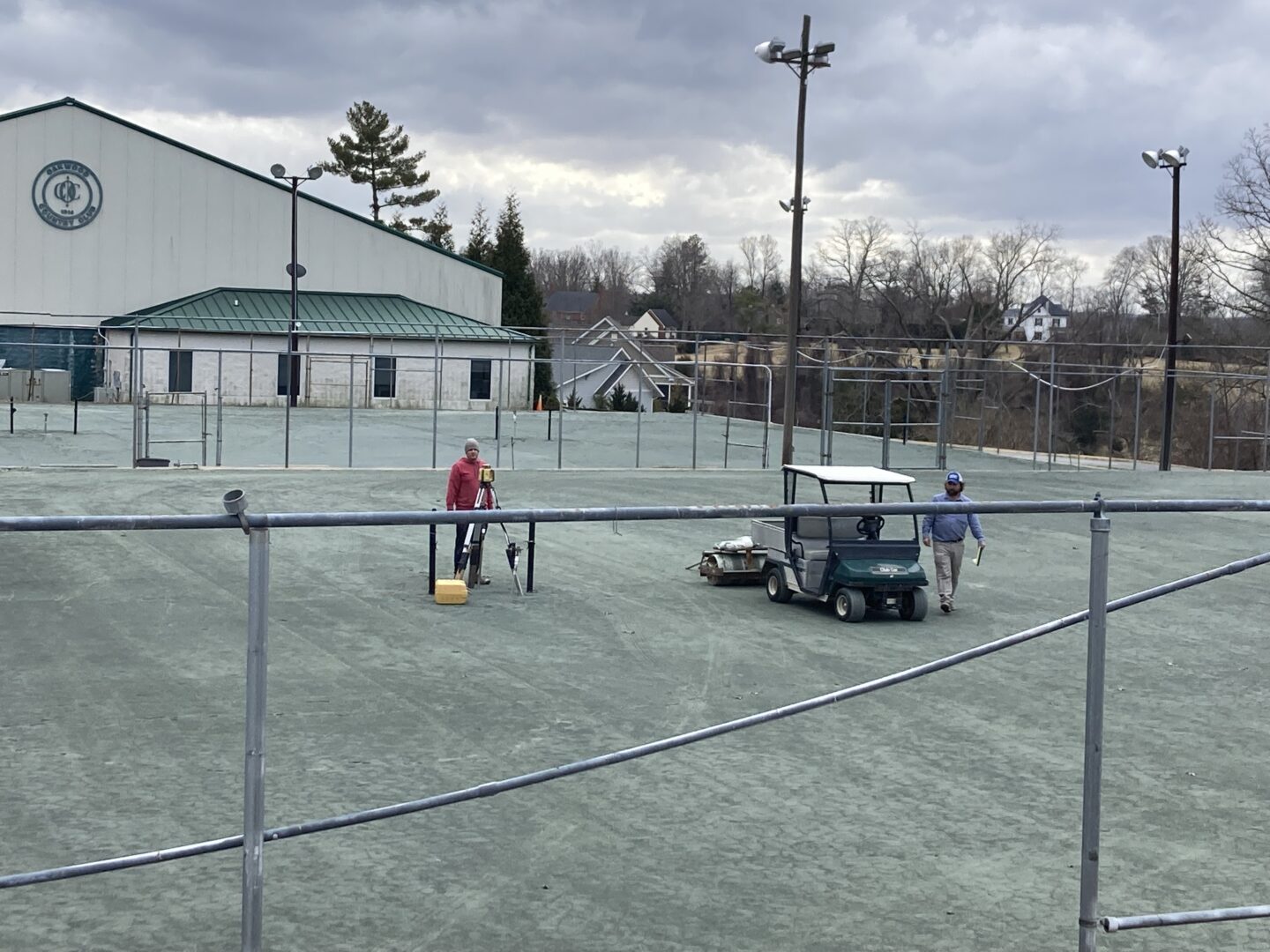 Grand Opening: Coming Soon!!!!!